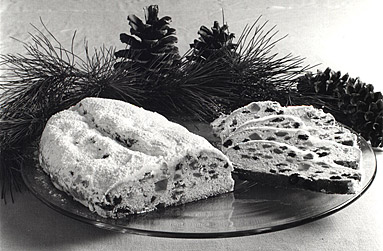 Dresden Stollen Bakers enters its 76th year with a continued dedication to baking traditional Dresden Stollen. Our commitment to baking Dresden Stollen comes from a strong family, the desire to maintain long-standing German traditions, and dedication to our long term customers.
In this section of the site we offer some brief historical background in order for our customers to learn more about
the history of Dresden Stollen
,
the Maron family story
, and the
roots of Dresden Stollen Bakers
.