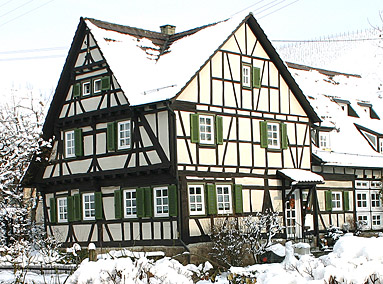 We'd love to hear from you and are generally in the office and answering the phone during normal west coast business hours.
Address
Dresden Stollen Bakers
P.O. Box 11192
Bainbridge Island, WA 98110
Phone
866.STOLLEN (866.786.5536)

Fax
866.786.5536

Email
Send all general inquiries to or simply fill out the form below and click "Send Email".