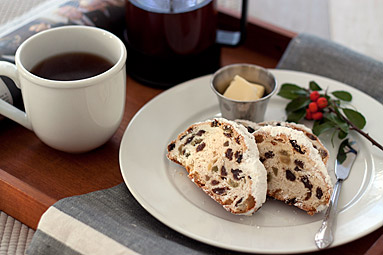 Corporate gift giving is one of the best tools for building and preserving business relationships; stollen bread from Dresden Stollen Bakers can help you send the right message to your customers, business associates, and employees.
Stollen can help you thank a client for their business, introduce a service, or congratulate someone on a promotion or milestone event. Stollen is appropriate for employee incentive programs, promotional events, and company recognition.
The future of your business depends on the strength of your relationships - be sure to send the best. Talk to a Dresden Stollen Bakers representative to start your program today. Call us at 866.STOLLEN (866.786.5536) during regular west coast business hours, send an email to , or simply fill out the form below. Thank you.